Dear mentors, mentor candidates!
Welcome to KutDiák!
Our movement provides the opportunity and room to over 8000 high school students to
participate in research and present research results. We believe that scientific research
started in high school is the first step to a research career.
We would like to provide the opportunity for the students to try research alongside the
excellence of the profession. Currently, about 500 researchers and professionals assist our
students in this process.
We are looking forward to your application. Be a KutDiák mentor which is a great
opportunity and a great experience.
Hungarian Research Student Association – leadership
---
---
---
Student Research Foundation
Dr. Lenti Katalin
Director
Földvári-Nagy Csenge
Office manager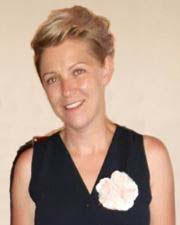 Kollár Andrea
Coordinator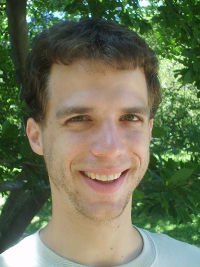 Korcsmáros Tamás
Chairman of the Board of Trustees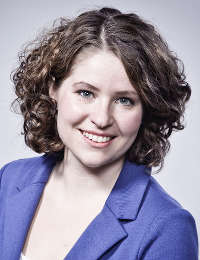 Dr. Sulyok Katalin
Secretary of the Board of Trustees

Dr. Fábri György
Member of the Board of Trustees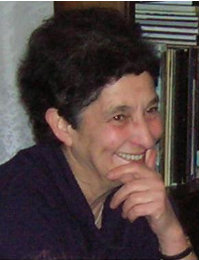 Dr. Madarász Emília
Member of the Board of Trustees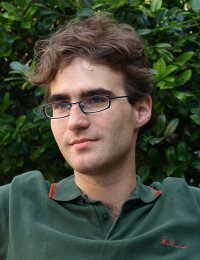 Révész Tamás
Member of the Board of Trustees
Founder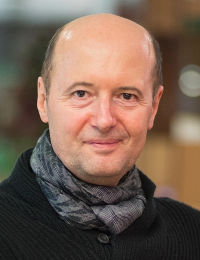 Dr. Csermely Péter
Founder of the KutDiák movement