Dear Parents and Teachers,
We warmly welcome you to KutDiák, thank you for your keen interest.
The mission of our movement is to create opportunities for talented high school students in
various fields to start, engage in research and present their achievements at different events
to their compeers and to a wider audience. We organize the National Conference of
Scientific Students (TUDOK) every year, the best are honoured with points to the university
admission.
Get to know our movement and events.
Hungarian Research Student Association – leadership
---
---
---
Student Research Foundation
Dr. Lenti Katalin
Director
Földvári-Nagy Csenge
Office manager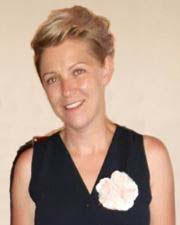 Kollár Andrea
Coordinator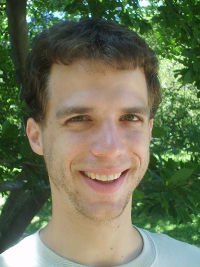 Korcsmáros Tamás
Chairman of the Board of Trustees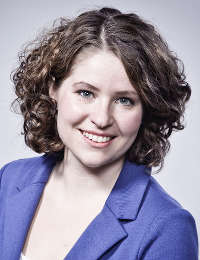 Dr. Sulyok Katalin
Secretary of the Board of Trustees

Dr. Fábri György
Member of the Board of Trustees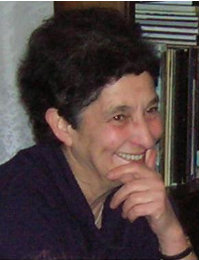 Dr. Madarász Emília
Member of the Board of Trustees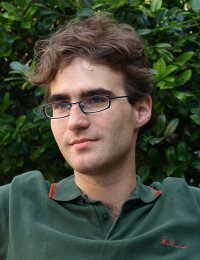 Révész Tamás
Member of the Board of Trustees
Founder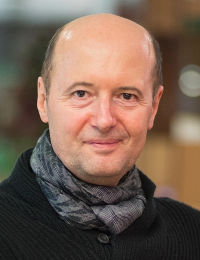 Dr. Csermely Péter
Founder of the KutDiák movement